Enriching your environment
for optimal performance.
BIOPHILIC DESIGN:
A human centered approach that improves the spaces we inhabit by focusing on our innate connection to nature. BOTANIC will help you decide what elements are best suited to your needs and provide solutions, professional consultation and exceptional results.
Office design: productivity can be increased by 8%, rates of well-being up by 13%, increases in creativity, with reduced absenteeism and presenteeism

Hospitality design: Guests willing to pay 23% more for rooms with views of biophilic elements

Education spaces: increased rates of learning 20-25%, improved test results, concentration levels and attendance

Healthcare spaces: post-operative rates of recovery reduced by 8.5%, reduced pain medication perscriptions by 22%

Retail: the presence of vegetation & landscaping has been found to increase average rental rates on retail spaces with customers indicating they were willing to pay 8-12 % more for goods and services

Homes: can become more calming & restorative, with 7-8 % less crime attributed to areas with access to nature and can command an increase of 4-5% in property price
For further reading click here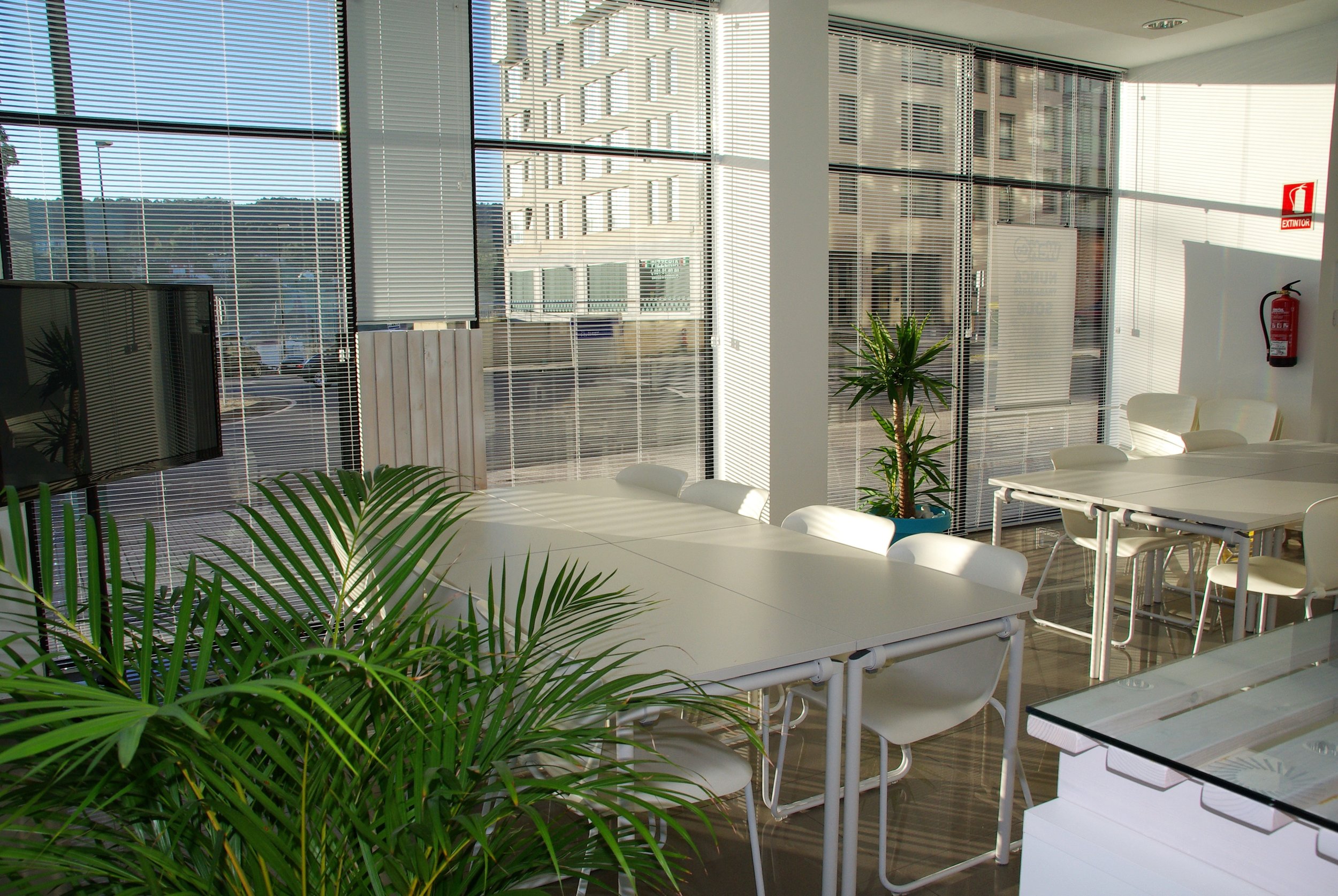 CUSTOM DESIGNS
I work with you to establish…
Your vision - A lush, cozy waiting room?
An eclectic collection of plants in your cafe?
Jungle vibes in your home?
The purpose - Are you wanting to improve productivity,
morale and creativity in yourself and your employees?
Provide your clients with a calm, rejuvenating environment?
Enhance a show home or new listing?

Your distinctive style - All plants and containers are
sourced to be complimentary of your company culture/design style.

Your time commitment - How much time are you willing
to commit to the maintenance of your green space? None?
Let's talk about care programs

The natural light source - How much natural light is there
and what plant pallet will compliment this.
Then, leave the rest to me!